Scan QR Code For Instant Help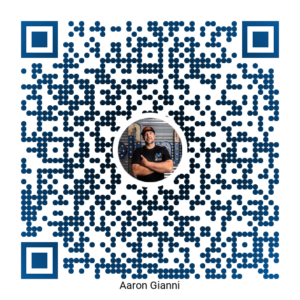 Get Plumbing Help Instantly
Plumbing doesn't have to be scary!
Use Plunjr to immediately be connected to a licensed Larratt Brother's plumber who will walk you through the steps to fix your problem with the right parts in real-time.
Our mission is to solve 100% of your plumbing problems that don't require a plumber.
Plunjr, plumbing for the people!