Not all projects need a contractor. Sometimes you need just a little help.
Connect instantly with licensed experts. Get step-by-step instructions and learn how to do it yourself. Save time and money compared to hiring a contractor. Use Plunjr for things like:
Repairing a washer machine


At Plunjr, we believe you're handier than you think!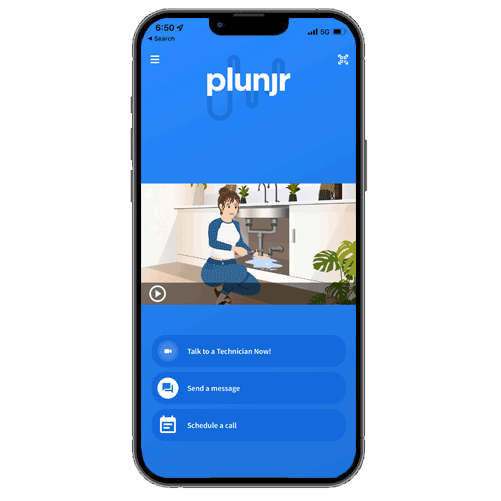 Save time and money, get support on demand
No need to waste hours searching or waiting for a contractor, or spending hours searching for a solution. Connect with real-life experts on demand and get answers in less than 10 minutes. 
Say goodbye to the hassle and hello to quick solutions! 
Expert how-tos and complete parts lists
Our team of experts will give you step-by-step instructions as well as expert tips and how-tos. 
Need additional tools or parts? We'll will curate a comprehensive parts list specifically tailored to your project's requirements.
But that's not all – the true value lies in having that essential second set of eyes. Our experts will carefully review your progress, ensuring that every step is executed flawlessly and guaranteeing that you're on the right track to success.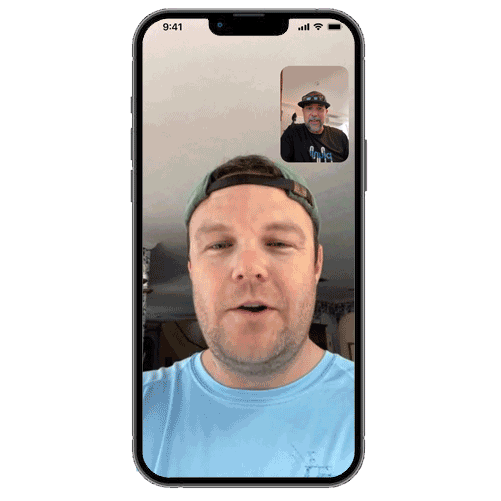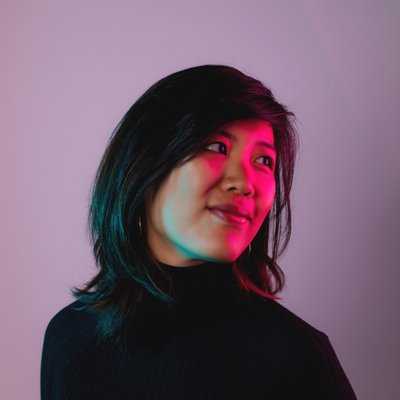 Gloria Lin
@immunoglobulin
I used Plunjr last weekend to fix my sink. Learned things, fixed it myself, but with an expert plumber on videocall it only took 15 min.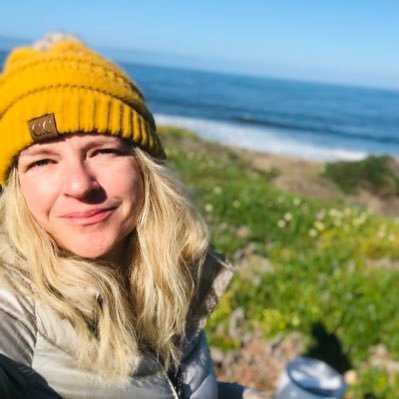 Heidi King
@HeidiRKling
This biz is rad! I've used it: Plunjr brings plumbing fixes to video chat during coronavirus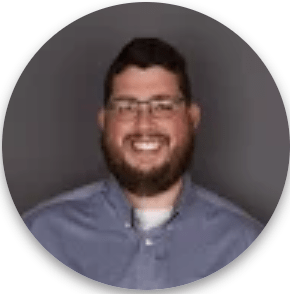 Grant Rocco
I was connected immediately. He answered my question thoroughly. Sent me links to the items I needed. Was able to ask a follow-up question. Great experience!
Discover the joy of transforming your living space and create a home that reflects your unique vision with Plunjr's expert guidance and support. Develop skills you can take to your next home.

Embrace the unique charm of old homes, for their quirks are what make them truly special. As seasoned experts in the realm of historic homes, we understand and appreciate their distinct character. Count on us to assist you with a wide range of services, from restoring sinks and toilets to carefully reviewing contractors' proposals.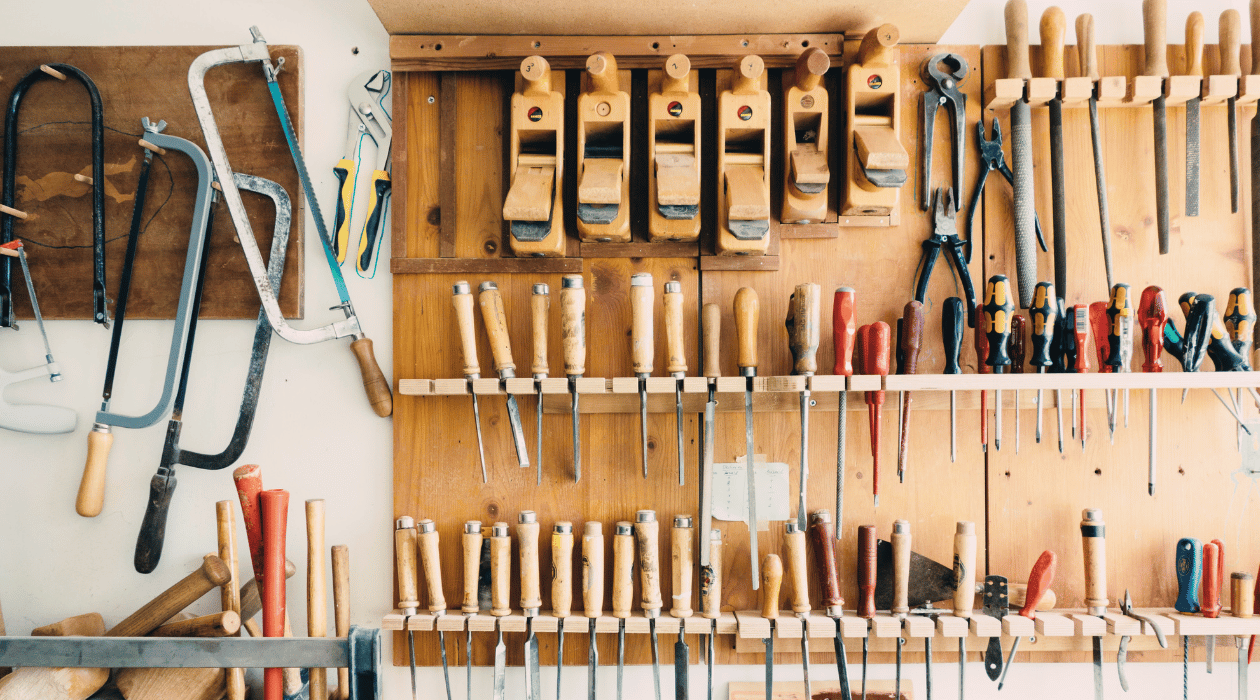 Emergency troubleshooting
Count on us to provide prompt and reliable assistance, whenever you need it. As your go-to resource for all things handy, we're well-equipped to handle a wide range of household repairs and maintenance tasks.
Download Plunjr today.
Your first call is free!