Our Mission Is To Solve 100% Of DIY Projects That Shouldn't Require An Onsite Technician.
Use Plunjr to immediately be connected to a helpful technician who will walk you through the steps to finish your project or fix your problem in real-time.


[scrollsequence id="380″]
The DIY & Repair Guru In Your Pocket
No matter what time of day it is, the licensed experienced technicians at Plunjr are here to walk you through your DIY and repair issues, one-on-one via video chat. Most calls take less than 20 minutes. It doesn't have to be difficult and we're here to get you un-stuck.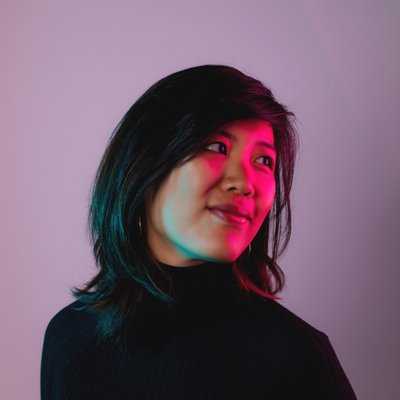 Gloria Lin
@immunoglobulin
I used Plunjr last weekend to fix my sink. Learned things, fixed it myself, but with an expert plumber on videocall it only took 15 min.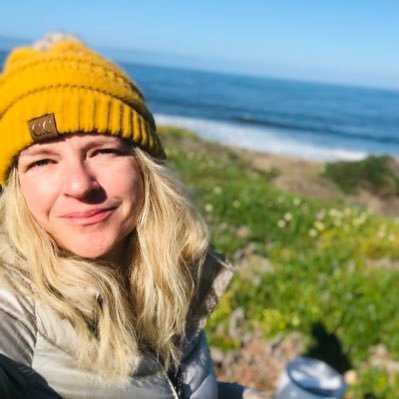 Heidi King
@HeidiRKling
This biz is rad! I've used it: Plunjr brings plumbing fixes to video chat during coronavirus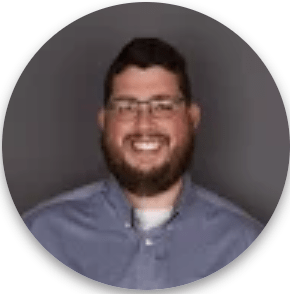 Grant Rocco
I was connected immediately. He answered my question thoroughly. Sent me links to the items I needed. Was able to ask a follow-up question. Great experience!